Mechanical engineering
Mechanical engineering is one of the leading economic sectors in the Chelyabinsk region. The mechanical engineering plants produce more than 12% of the manufacturing industries' products. Those are produced by ChTZ, the Ural Automobile Plant, Uralavtopritsep, the Ust-Katav Wagon-Building Plant, the Chelyabinsk Forge-and-Press Plant and others.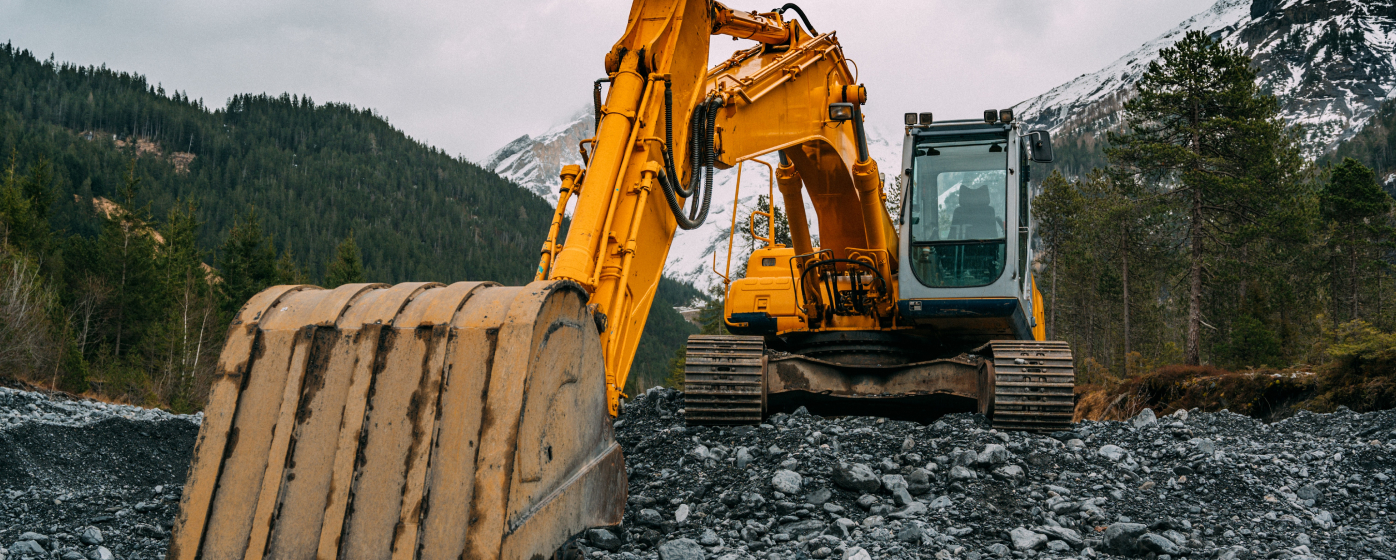 Advantage
In-Region Metallurgy
Machine engineering uses the products of highly developed regional metallurgy. It is a great benefit of the South Ural machine engineering.
Vacant production sites
Several thousands of sites available, which suffice for almost any type of projects.
Market demand
The products are in high national and international demand.
Extensive project range
Mechanical, rolling, furnace and smelting equipment, cranes, loaders, workstations, tractors and bulldozers, lorries and trucks, trailers, trams, and spare parts.
Share of Chelyabinsk in national production