2 127 712,9
million rubles GRP forecast for 2022
3 418 606
Total population
373,1
billion rubles investments in fixed assets in 2022
Being one of the industrial leaders of Russia, the Southern Urals has multiple resources, modern transport and energy infrastructure and is rich in terms of human talent and educational potential. These assets have paved the Chelyabinsk Region the road to its leadership in various fields, including industry, agriculture, and social sphere.
Our region is open for cooperation and ready to provide the support Russian and foreign entrepreneurs need to implement ambitious investment projects.

Success stories
Boosting the special purpose equipment production
OOO "Zavod SpetsAgregat", Miass
The company produces special equipment based on trucks - road and airfield vehicles, garbage trucks, snow plows, tractor-based equipment.
In 2017-2020 the company implemented an investment project to expand the capacity of the enterprise with a total volume of 240 million rubles.
Read more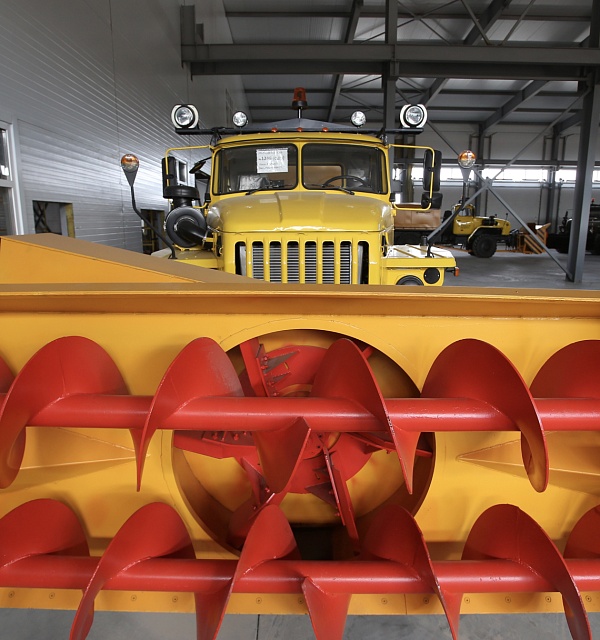 Go to all success stories
Major enterprises
of the Chelyabinsk region
Successfully
The request was successfully sent. Our specialist will contact you in the near future.