New IT park to be launched in the Chelyabinsk Region
20.02.2023 10:34 msk
Investors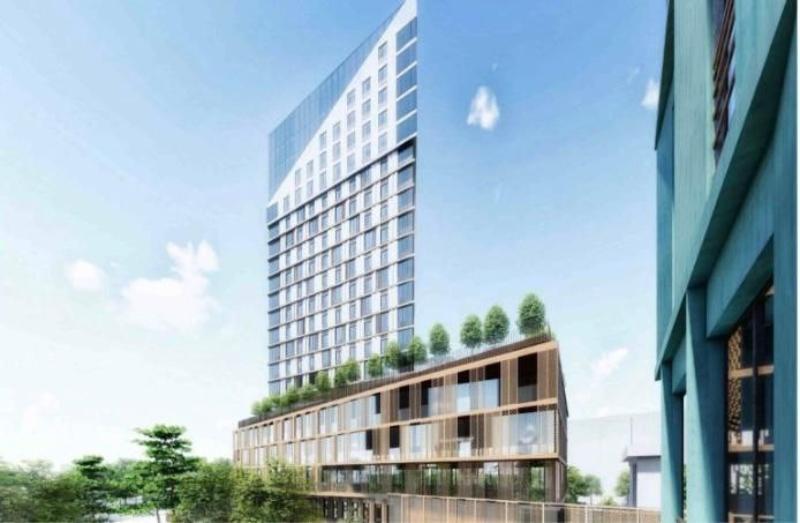 The project is aimed at creating comfortable conditions for the activities of companies in high-tech industries. The developer's project is being implemented with the support of the investment development direction of the My Business center.
The technological park "1736 Quarter of Creators" is being implemented by LLC Management Company "FisherGroup". The project involves not only facilities for research and production activities, but also other social, commercial and infrastructure facilities, including an underground parking lot. It is especially important that the technopark will be located in the Central District of the regional capital at the site with a ready-made infrastructure. Investment specialists of the My Business Center helped prepare a required set of documents and address the Council at the Governor of the Region.
"We have now agreed with our partner SZ Golos.Development LLC on the development of one residential building to be built in this quarter; simultaneously, we will be implementing an IT park project. At the same time, the foundations of the concept laid by Artemy Lebedev and the name of the project are preserved. This year we are going to complete the design work, after which the date for the start of construction will be determined. We have known each other for a long time with the My Business center and worked together on other projects. The specialists do their best, all issues and activities for joint work are always resolved quickly and professionally", says Alexander Finayev, representative of LLC MC "FisherGroup".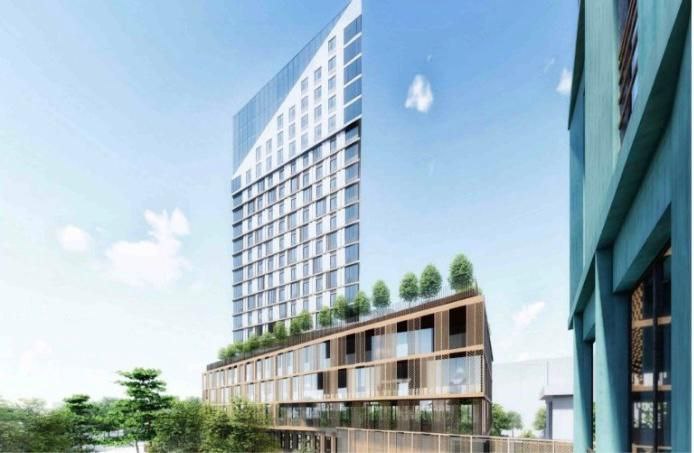 Each project implemented with the assistance of the investment department of the My Business center is the implementation of the regional investment standard. The investor relations system was successfully implemented in 2021 and keeps improving. In the Chelyabinsk region, investment projects are supported in the one-stop regime which allows businesses to quickly resolve emerging issues.
"We maintain a dialogue with businesses and try to simplify the solution of issues related to project implementation. In particular, we help with interaction with other structures, preparation of documents and obtaining permits", says Artem Sagdakov, Head of the Investment Department of the My Business Center.
Also, the investment department of the My Business center helps in selecting a land plot, connecting to infrastructure, attracting additional financing, specialists provide consultations on tax preferences and opportunities for additional financing.
Detailed information about the potential, opportunities of the region, as well as all the elements of the Regional Investment Standard can be found on the Investment Portal of the Chelyabinsk Region .
My Business center is a part of the national project "Small and medium entrepreneurship and support of individual entrepreneurship initiative".