The Ministry of Economic Development launched an information resource on support measures for investment projects
15.02.2023 17:18 msk
Investors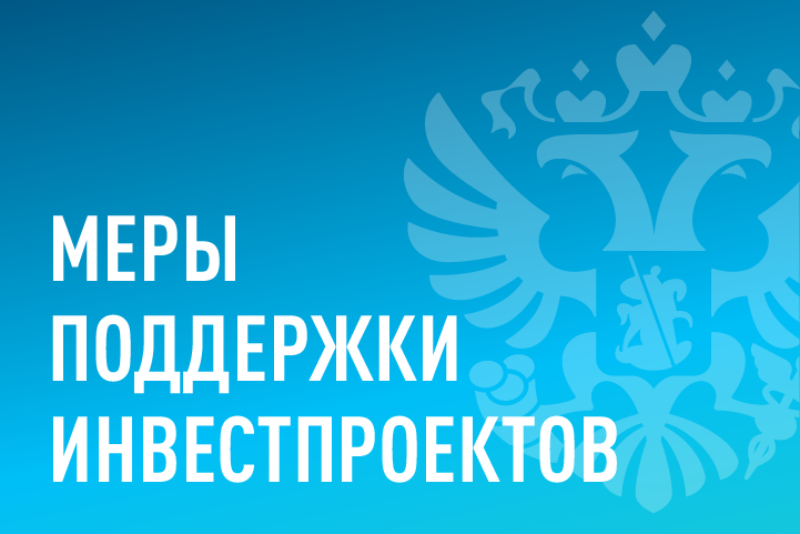 The Ministry of Economic Development has developed a portal that contains 16 of the most popular and potentially interesting support measures for the implementation of investment projects. These are mechanisms for stabilizing legislation, financial incentives, preferential instruments and preferential regimes of the Ministry of Economic Development.
A separate section is given for the investment in the regions. On the interactive map you can select a subject, read information about it, find contact persons for attracting investments, algorithms for connecting to engineering networks and address the problem.
"Using filters, one can select measures for a specific investment project, taking into account the type of activity, investment volume, and location. Each tool card indicates how to use it, there are links to regulatory documentation and contacts. In addition, the measures are grouped according to specific business scenarios: from the construction of an agro-industrial complex to the IT company launch,", said Director of the Department of Labor Productivity, Protection and Promotion of Investments of the Ministry of Economic Development Alexander Molodtsov.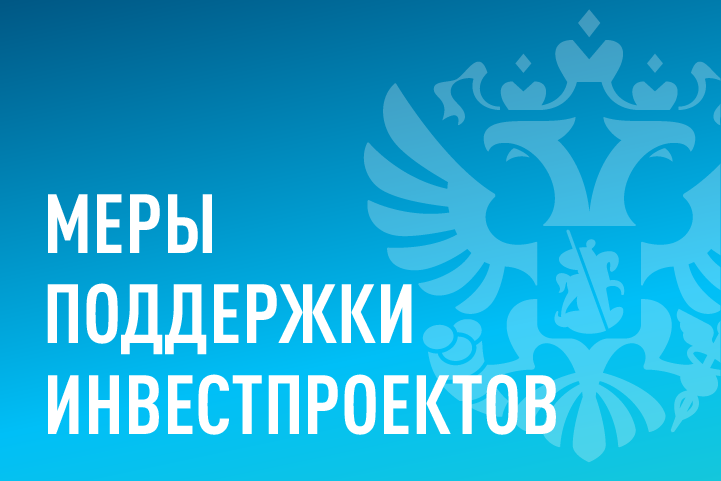 The resource was appreciated by representatives of business associations: RUIE, Delovaya Rossiya, Opora Rossii. The feedback received will be taken into account for the further improvement of the system. Thus, in the near future, the resource will be supplemented by a number of industry support measures, tools for the international promotion of investment projects.
Website: http://invest.economy.gov.ru/